about us
Welcome to Real Kong Wines Established in 2010
Real Kong Wines is an industry leader in South Africa wine distribution established in 2010,we have fifteen stores and one underground storage.
We are proud to mention that we have two showrooms in multiple main capital cities in China.
At Real Kong Wines, we source wine from all over Southern Africa and with a keen focus on quality and taste thus insuring only the best gets exported.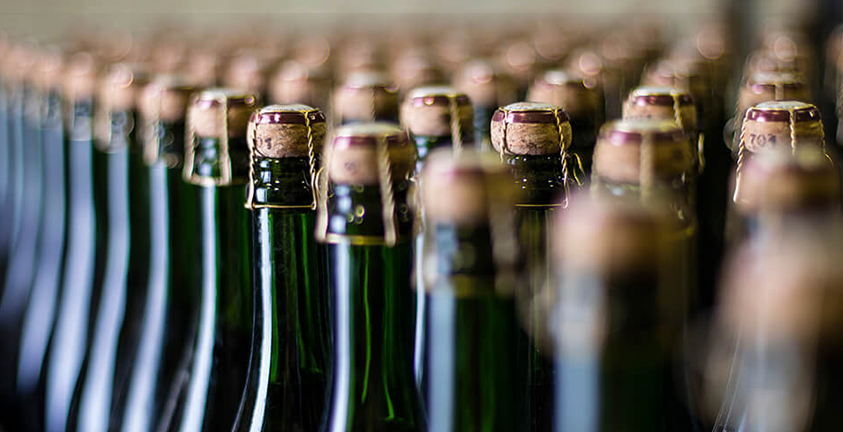 Vision

To become the largest South Africa wine brand promoter in China

Mission

Cultivate wine talents, integrate South Africa's imported wine industrychain, build South African imported wine brands, and create a new business model for South African imported wine.

Values

High efficiency-clear time management concept. Quality-show high quality of life. Honesty-a gentleman is hard to follow. Passion-optimistic, never give up. Sharing-sharing the same burden, ordinary people do extraordinary things.